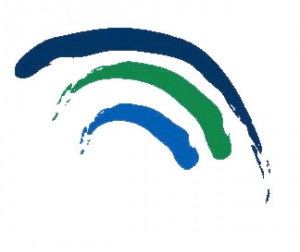 Partners in Sex Education is currently on hiatus from teaching in-person classes. like so many educational organizations, we are prioritizing safety, and so have suspended face-to-face meetings until such time as they can be done safely.
In addition, we are available for consultation in areas that have always been our strong suits: curriculum development and adaptation, educational best practices (including online best practices), teaching to specialized populations, and trauma informed sex education.  We are able to create consulting and training programs to fit your organization.  Please email us if you are interested in working with us to maximize the impact of sex education in your school or institution.
Until we are able to be in person again, several of our educators are working with Educahealth to teach classes remotely.  We encourage you to work with them to bring quality education to your students.