Sex Education Today for a Healthier Tomorrow
Supporting age-appropriate, inclusive, comprehensive sex education in K-12 since 2006.
Welcome to our new website! We're excited to be launching some new programs soon,
please take a look around the site and sign up for more announcements coming soon!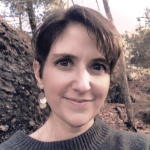 If you've ever seen Megara in action, you already know how good she is at what she does. Her realness, passion, sense of humor and no-nonsense approach to training draw participants in and her vast knowledge and creativity inspire real change and leave group members feeling personally impacted. Her commitment to this work is contagious and inspiring.
Jenn Brandel
Clinical Social Worker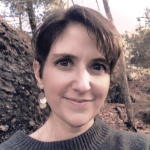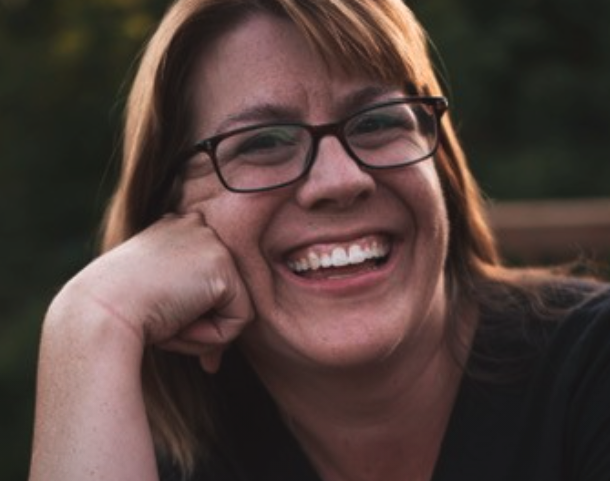 Megara Bell coordinated implementing Rights Respect Responsibility districtwide in Boston Public Schools. Megara is an amazing trainer, TA provider and knows 3Rs inside and out. She can provide the teacher training you determine is necessary.
Nora Gelperin
Advocates for Youth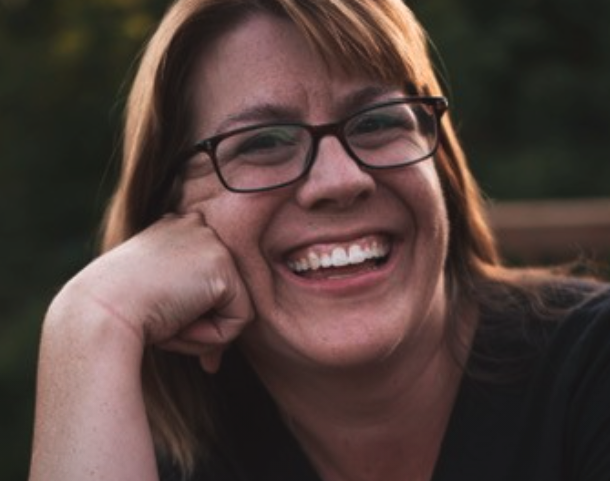 Partners in Sex Education helped us create an entire sex ed program for our middle schoolers that included appropriate information and guidance about our presentation.
Mary Hollow
WinCo Middle School
We didn't know how much we needed Partners in Sex Education until we began to work with them. Megara helped us understand exactly what we needed to do to get our students and faculty involved. We couldn't have done it without them!
Frank Nonsense
Armadillo High School
Megara is extremely knowledgeable and brings decades of expertise in the sex education field. She understands the needs of the students and works interactively with faculty to empower them in critical ways.
Patty Went
United Times Secondary School
If you're thinking about hiring Partners in Sex Education, do it! They'll help you evaluate your sex ed needs and develop a program that is appropriate for your students. Megara has so many valuable insights and was able to help us understand not only the "how" of teaching sex ed, but the "why".
Kelly Cattex
Washington High School