Sex Education Today for a Healthier Tomorrow
Supporting age-appropriate, inclusive, comprehensive sex education in K-12 since 2006.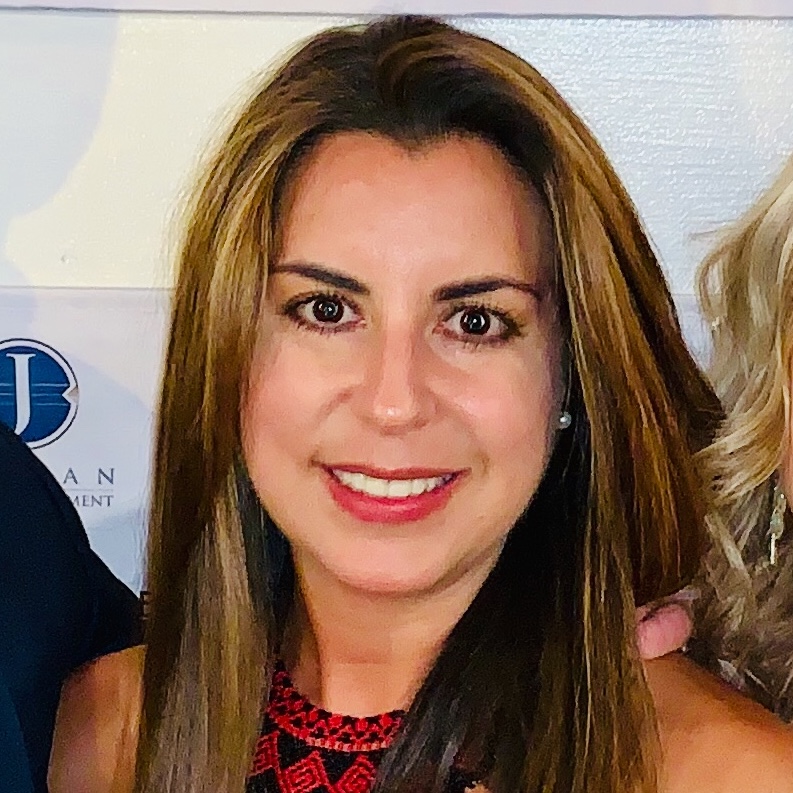 Working with Partners in Sex Education was a game-changer for my professional career. Megara's expertise gave me the tools and skills to be a better and more confident teacher of comprehensive sex education.  Megara is a first-rate thoughtful trainer who supports LGBTQ+ inclusive, trauma-informed sex ed and enthusiastically supports all teachers to be their very best.
Nia Torres
EducaHealth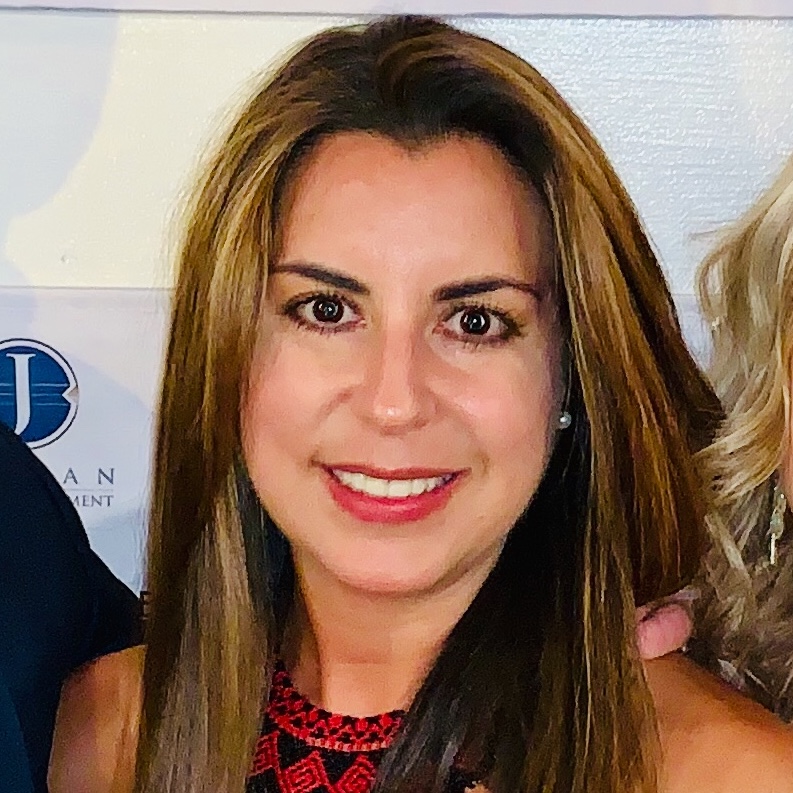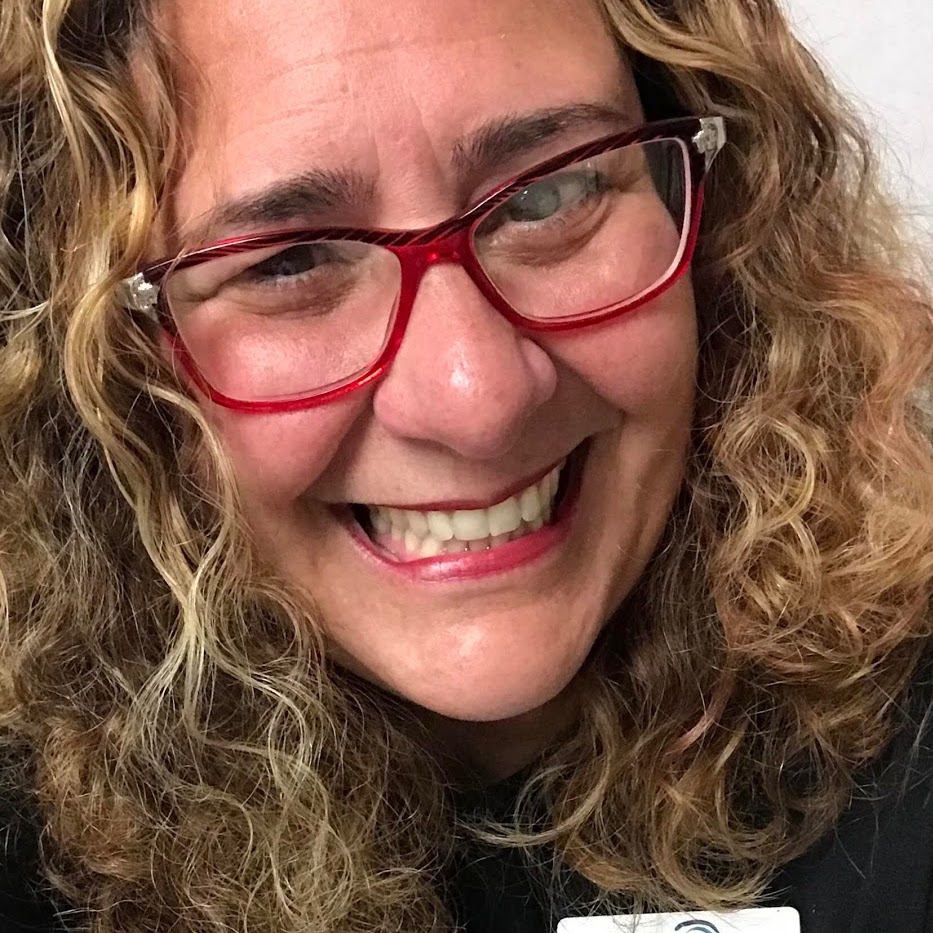 Megara is gifted with the ability to guide and teach others, while listening and providing encouraging feedback.  I don't know how they manage to take each challenge and turn them into successes. I suspect it's wizardry.
If you're thinking about hiring Partners in Sex Education, do it! They'll help you evaluate your sex ed needs and develop a program that is appropriate for your students. 
Kim Comatas
Sexuality Educator and Event Specialist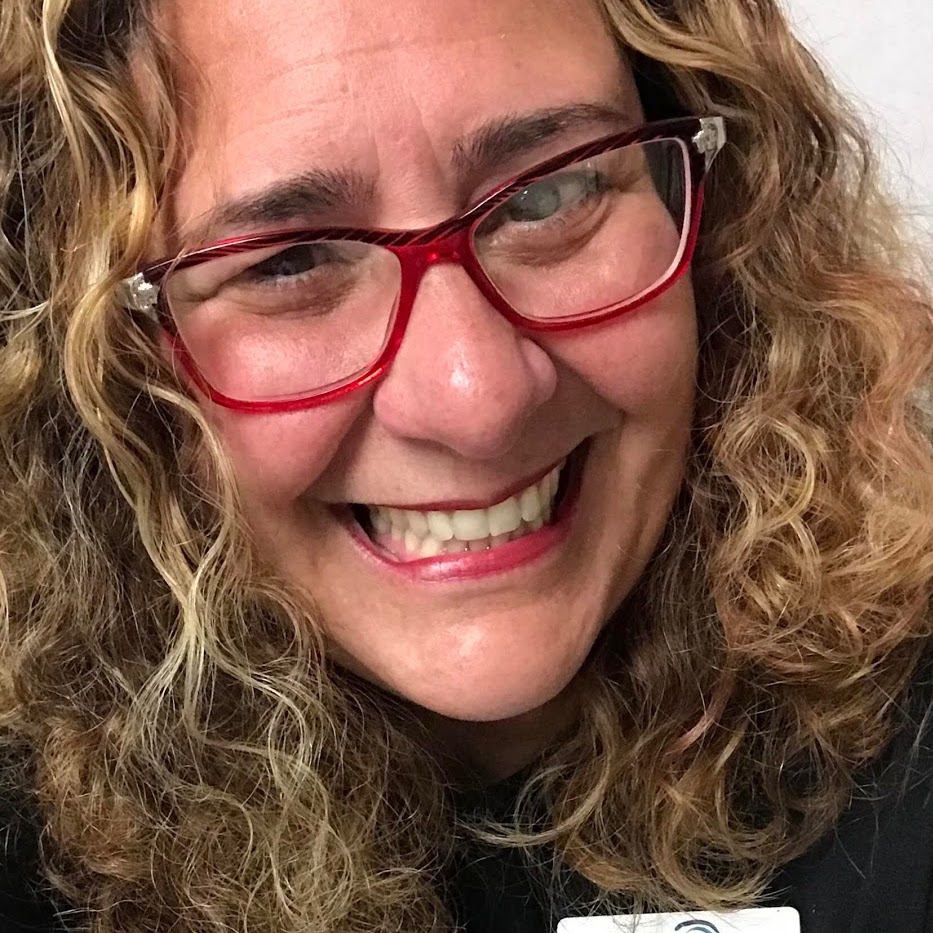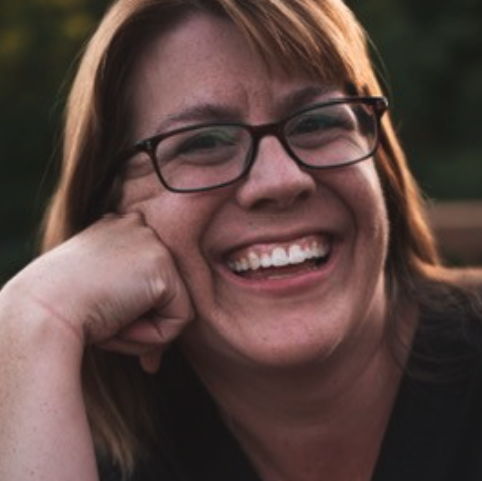 Megara Bell coordinated implementing Rights Respect Responsibility districtwide in Boston Public Schools. Megara is an amazing trainer, TA provider and knows 3Rs inside and out. She can provide the teacher training you determine is necessary.
Nora Gelperin
Advocates for Youth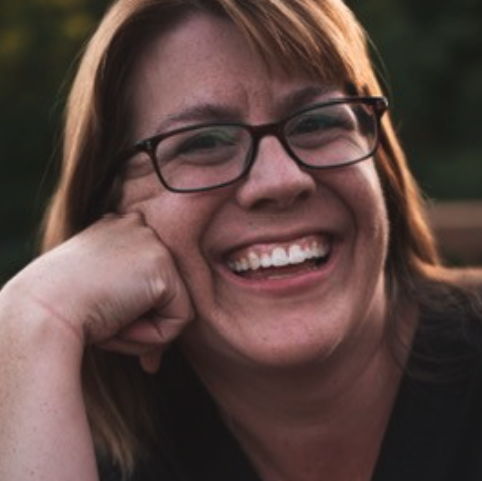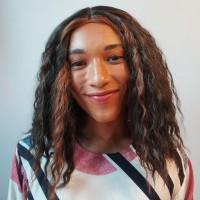 Megara is an exceptional and passionate sexual health educator, with a strong eye for inclusion and equity. I could always rely on Megara to deliver and facilitate excellent sessions, answer complex and nuanced questions about sexual health education, and ensure that all students - especially those traditionally marginalized - receive accurate information about health education.
DJ Rock
Manager of Training Partnerships at Bottom Line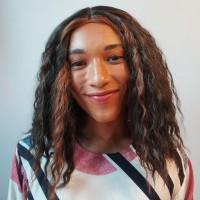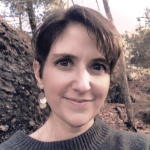 If you've ever seen Megara in action, you already know how good she is at what she does. Her realness, passion, sense of humor and no-nonsense approach to training draw participants in and her vast knowledge and creativity inspire real change and leave group members feeling personally impacted. Her commitment to this work is contagious and inspiring.
Jenn Brandel
Clinical Social Worker