To go directly to the form to propose a workshop, click here
Workshop proposals
Workshop proposals are due by March 1, 2020.  Presenters will be notified by April 1st if their proposals are accepted.  
Workshops are one hour long.  Up to 16 submissions will be accepted for this one day workshop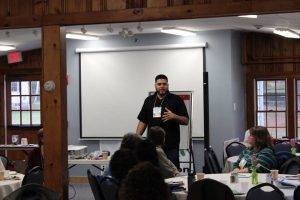 Presenters are expected to use material and language that does not discriminate on the basis of gender identity, race, color, ethnicity, religion, physical ability and/or sexual orientation.Presentation proposals should include: Presenter's name, contact information, and agency affiliation if any, title of the workshop, workshop overview (for promotional materials), 3-5 learning objectives, and a detailed presentation description.
Have a look at what was done in 2015, 2016, 2017 and 2018
and then propose your own presentation!
Please email us if you have any questions.
This is an opportunity to present something that you're interested in trying but haven't had a chance yet, something that you're working on for which you'd like constructive feedback, or a presentation of an activity that you think works particularly well. It is also an opportunity to s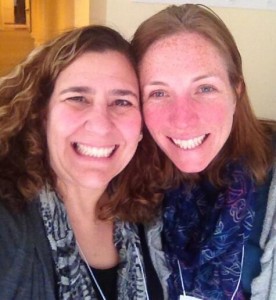 hare your presentation so others do not have to recreate the wheel.  Where possible, workshops should include handouts and curricula that can be duplicated.  If you would like to share your presentation electronically, we will host it on our website before or after the conference.